SPONSORS ARE REQUIRED FOR THE 2022-23 FOOTBALL SEASON

This website attracts around 1,000 page views on a daily basis.

To advertise on this website for the next 12 months, please email Stephen@kentishfootball.co.uk for further details.

Please write "Kentish Football Sponsorship" in the subject field.
Latest News

1 – 0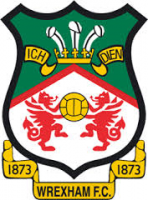 BROMLEY 1-0 WREXHAM
The Buildbase FA Trophy Final
Sunday 22 May 2022
Stephen McCartney reports

BROMLEY stunned favourites Wrexham to win The FA Trophy for the first time, courtesy of striker Michael Cheek's 23rd goal of the season.
Read more

2 – 6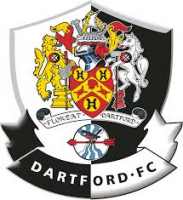 FOLKESTONE INVICTA 2-6 DARTFORD
Kent Senior Cup Final
Tuesday 17 May 2022
Stephen McCartney reports from Maidstone Road

FOLKESTONE INVICTA assistant manager Roland Edge says playing the Kent Senior Cup Final three weeks after their final game was a strange way to end their season.
Read more