A TRUE HERO: Let's all ensure Lionheart hero Roy Larner gets awarded The George Cross
Wednesday 07th June 2017
A friend of The Lion of London Bridge says she's feeling overwhelmed with the love and support of well-wishers.
Millwall fan Roy Larner, 47, got caught up in the London Bridge terrorist attack last Saturday - but his heroics saved many lives.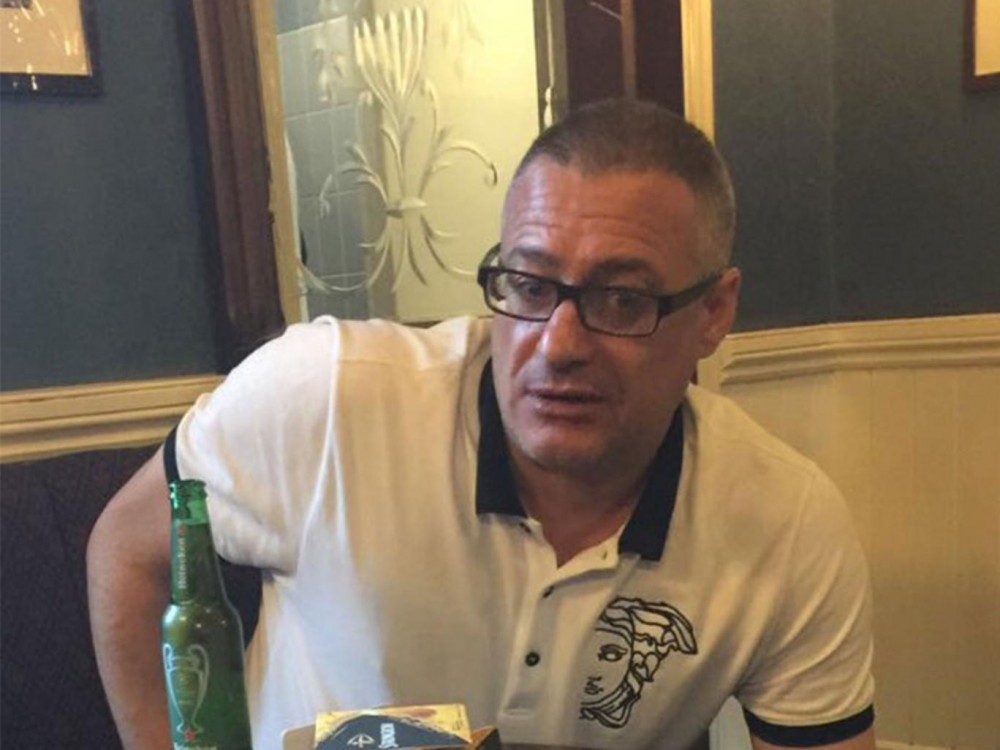 A TRUE HERO: Roy Learner

He hit the headlines when he yelled "F*** you, I'm Millwall," as he single-handedly took on the three knife wilding vile terrorists armed with nothing more than his fists.

A petition has been launched for him to be awarded The George Cross medal for his actions in the Black and Blue steakhouse.

Friend Jayne Jacob launched a fundraising page in a bid to raise £500 but Larner's heroics has hit the heartstrings of the nation and the page has raised £35,352.

She initially posted on https://www.justgiving.com/crowdfunding/jayne-jacob: "We were raising £500 to my friend Roy Larner, who got stabbed eight times and was severely injured saving lives in the terror attack. Let's now reward his bravery.

"Roy got caught up in the terror attack at London Bridge and was badly injured whilst protecting lives.

"A Millwall supporter and in my mind a proper hero and deserves our support and aid to help him on his recovery."

Heartened by the support, she later posted: "I initially set out to raise £500 for Roy but I have been overwhelmed with the support and love for this brave man. All the best to everyone."

Former Millwall players, Mark Beard, Tony Cascarino and Gary Alexander have all agreed to attend a Roy Larner appreciation night on Saturday 29 July, at a venue to be confirmed.

Alexander, who guided Greenwich Borough to a third-place finish in the Ryman League Division One South in their debut campaign at that level last season, said on Twitter: "Wouldn't miss it. Let's make sure the place is packed for a true hero."

The George Cross is the highest gallantry award a British civilian can be awarded for showing tremendous courage in the face of adversity and also having the selfless commitment to put both life and limb on the line to save others.

An online petition has been set-up in a bid for Peckham resident Mr Larner gets the 15,000 signatures required.

Mr Larner, you really are a true hero. Thank you!

www.change.org/p/award-roy-larner-the-george-cross

The Metropolitan Police confirmed that evil trio Khuram Butt, 27, Rachid Redouane, 30 and Youssef Zaghba, 22, carried out the attacks that murdered eight people and injured 48.

www.kentishfootball.co.uk and our readers offer our sincere condolences to the victims families of the atrocity and call on London Mayor Sadiq Khan and politicians to ensure something as evil like this NEVER happens on our streets of our great City ever again!

We also thank the brave emergency services for the way they dealt with such a tragedy – thank you to every single one of you!