NEW EMAIL ADDRESS:
stephen@kentishfootball.co.uk


Match Coverage: Friday 31 March - Aveley v VCD Athletic
Looking for some kind person to wait for me to interview the VCD Athletic manager after the game and drive me back across the River Thames. Ideal locations would be Tunbridge Wells (where I live), or the following train stations: Orpington (preferbly) or Dartford.
If you can help and don't mind staying until around 22:15 after the match then please get in touch. Text 07979 418 360 or email stephen@kentishfootball.co.uk
Thank you.
Latest News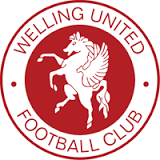 –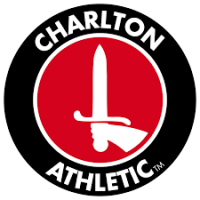 WELLING UNITED v CHARLTON ATHLETIC
Kent Reliance Senior Cup Semi-Final
Tuesday 28th March 2017
Stephen McCartney reports from Park View Road

Full report and reaction to follow later
Read more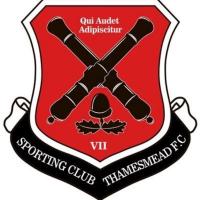 0 – 2

SPORTING CLUB THAMESMEAD 0-2 KENT FOOTBALL UNITED
Southern Counties East Football League First Division
Monday 27th March 2017
Stephen McCartney reports from Bayliss Avenue

KENT FOOTBALL UNITED manager Ennio Gonnella says his side will keep fighting to grab promotion at the end of their best campaign in only the club's seventh-season.
Read more