Referee Gavin Hoare announces his retirement: I have many happy memories from most of the games I have done in my 37 years
Thursday 31st January 2019
GAVIN HOARE has announced his retirement from refereeing after 37 years due to a serious Achilles problem.
The 56-year-old officiated his final game last Saturday when he took charge of Parkwood Rangers' 2-1 home defeat to Welling Town's Reserves in the Kent County League Division Three West (pictured, below, Jane Hobart)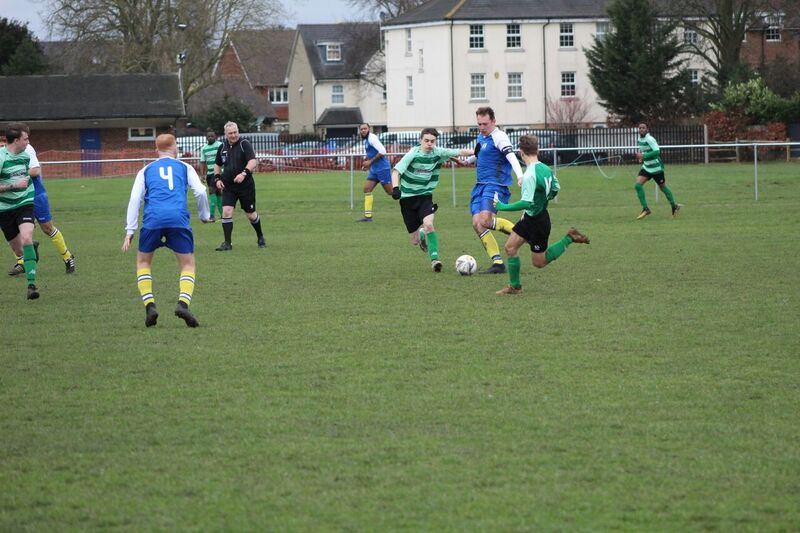 Hoare, who is also the Kent County League secretary told www.kentcountyfootballleague.co.uk: "It is a decision I have taken with a heavy heart.
"I have been very lucky in staying relatively injury free for most of my career but a recent development has shown that those years have now taken their toll and a serious Achilles issue is not responding to long term treatment.
"I have taken my own advice and that of medical professionals and I do not want to have months out with no guarantee of a return or to do games at almost trotting or walking pace.
"It was hard enough when I made the decision to stop at the top level and this time round it seems ten times harder, but I am safe in knowledge that no matter how much I really still want to do the job, the time is right and it's the correct thing to do.
"I have many happy memories from most of the games I have done in my 37 years.
"I am sure there will be few that will rejoice the news and at least I have finally put a smile on their faces as well.
"I have made a huge number of friends in all corners of the game and in many different countries, far too many to thank individually."
Visit Kent County League website: www.kentcountyfootballleague.co.uk