Crockenhill sack Kevin Dalrymple after six games : Due to the chairman's kids not starting every game
Tuesday 30th August 2016
CROCKENHILL begin the search for a new manager after Kevin Dalrymple parted company over team selection issues.
The Crocks promoted the first team player to the manager's role in the summer but he only lasted six games, which he won two and lost four, leaving the Wested Meadow club in thirteenth-place in the Southern Counties East Football League First Division table.

"I will not be taking part anymore due to the chairman's kids not starting every game and players don't go in the bar," Dalrymple (pictured) said on his Twitter account yesterday.

"I won't put any more out there what was said to me as it won't be appropriate for some readers."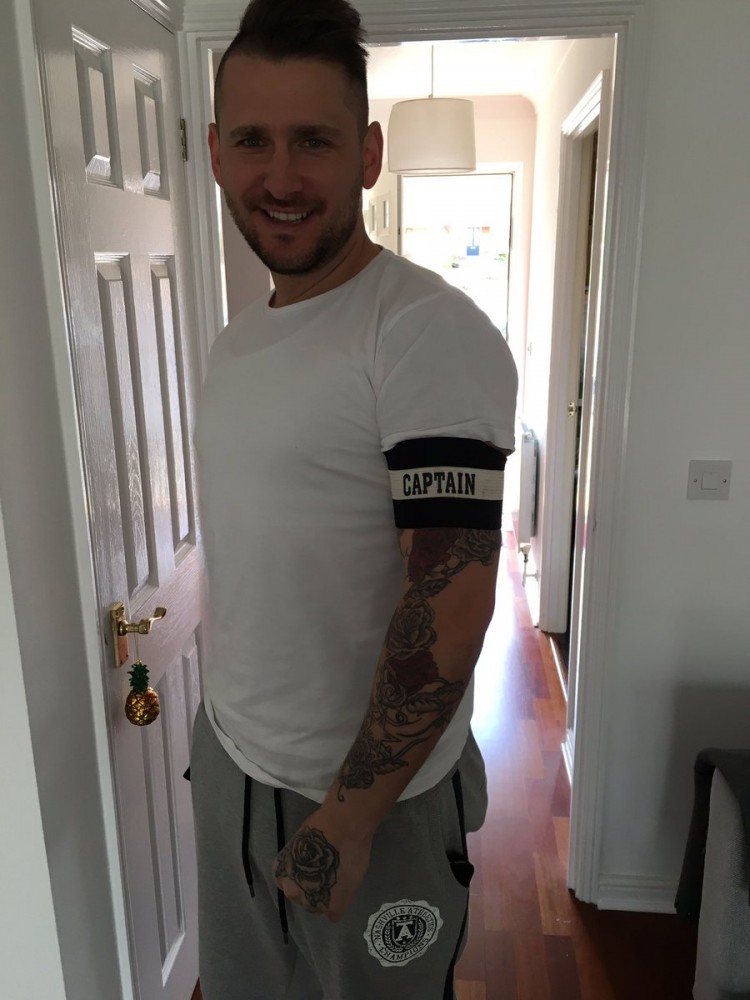 Crockenhill received a stay of execution by the Southern Counties East Football League to stay at Step Six, despite not having floodlights at Wested Meadow, while their league rivals have pulled out the stops to improve their facilities over the past couple of seasons.

Crockenhill went down to a 2-1 home defeat to neighbours Orpington in Dalrymple's last game in charge yesterday.