If everything goes to plan top ten is my goal, says Crockenhill boss Kevin Dalrymple
Wednesday 15th June 2016
CROCKENHILL'S newly-appointed manager Kevin Dalrymple says he is confident of guiding the club to a top-ten finish next season.
The Crocks finished in 15th place in the Kent Invicta League last season and were the first Kent side to report back to pre-season training yesterday evening.

"First session went well with 15 players turning up and our new keeper coach and with nine players that couldn't make it last minute it went ok," said Dalrymple (below, photo, Twitter), who was captain of the side last season.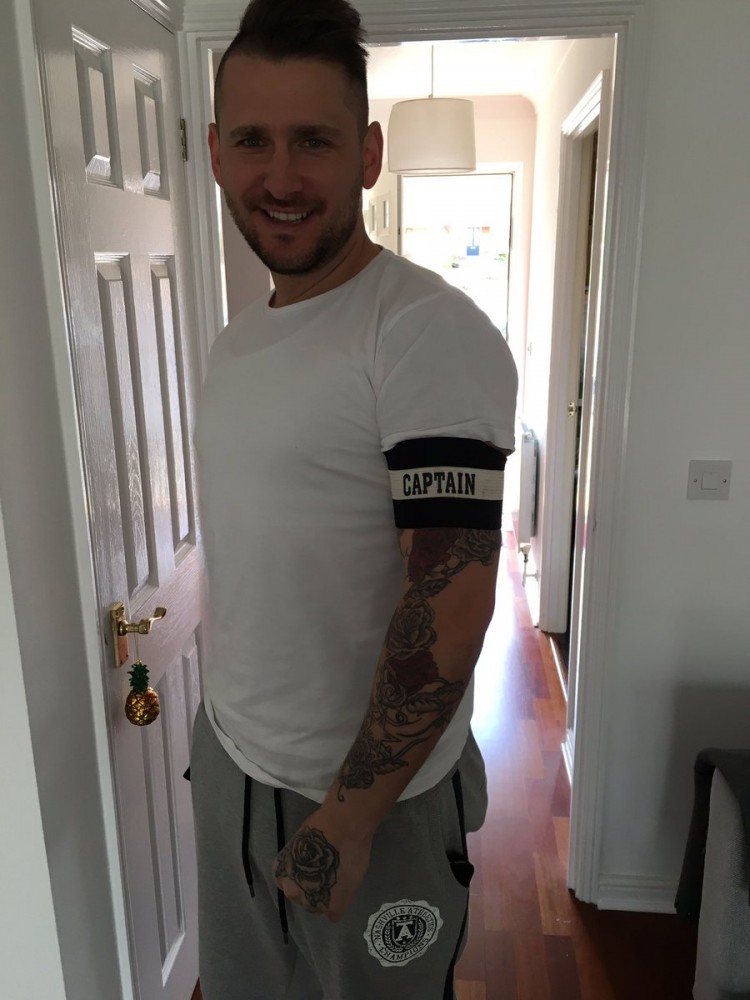 The manager was asked why he brought back his players earlier than everybody else.

"We are building from scratch so it's important to rebuild early so we have a solid togetherness before the season starts," explained Dalrymple.

"Yes, this is my first managing job but I'm also confident that I'd do ok. I've learnt a lot over the years."

The club have been re-tiling their showers in their dressing rooms during the close season and have purchased a sit on lawn mower to cut the pitch at Wested Meadow.

"As a club we are improving everything about Crockenhill FC. With small steps we will get there in the end and hope that in time people can enjoy coming to the Meadow again.

"Well, if everything goes to plan top 10 is my goal."